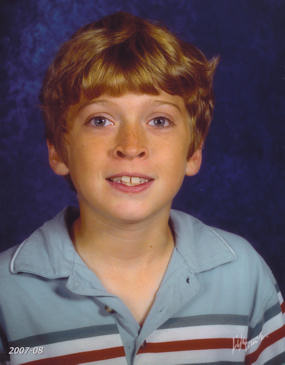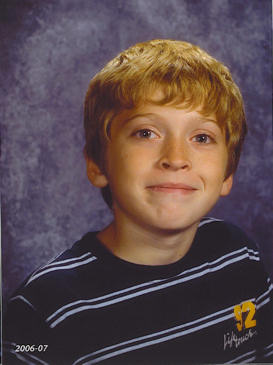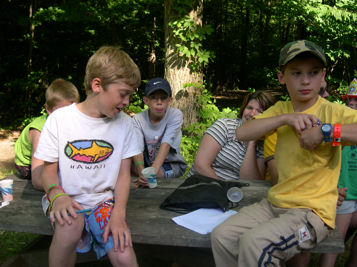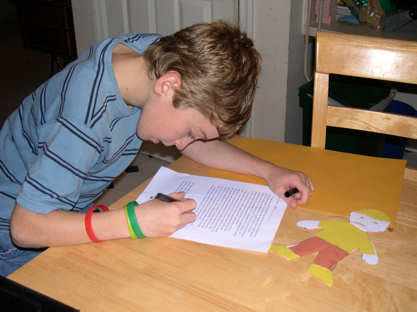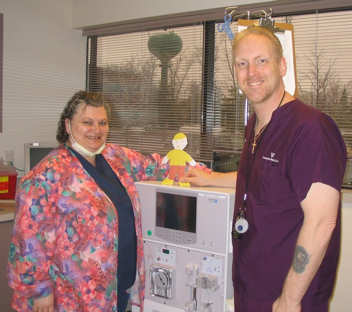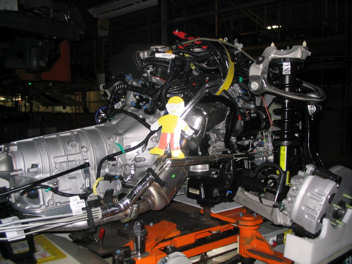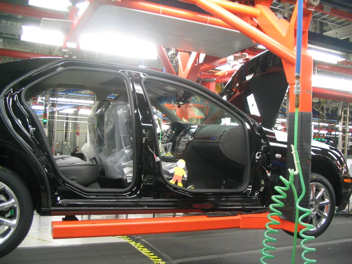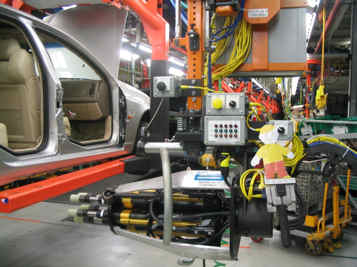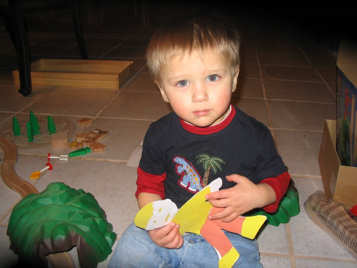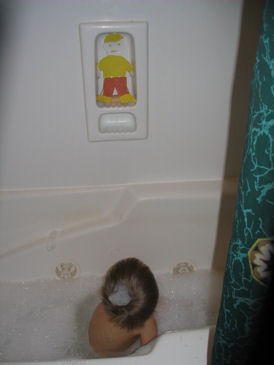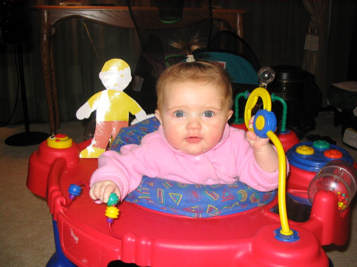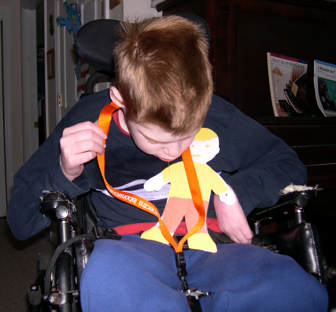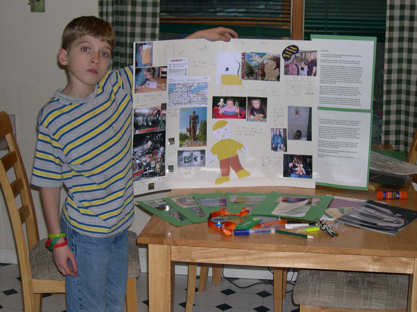 Derek 2007-2008 school year photo

Derek 2006-2007 school year photo

Third grade is the time when kids read all about Flat Stanley. One of their class projects was to make a Flat Stanley of their own, send him off for a visit and then make up a poster telling about Flat Stanley's trip. Derek sent his Flat Stanley to Susie's siter, Chris, in Lansing, Mich. Here's Derek getting his letter ready to send to Aunt Chris.

Stanley visited the dialysis clinic where Chris works and inspected some of the equipment.

Stanley also visited the GM plant where Uncle Dan works.

Stanley helped play with cousins Caleb and McKayla. And he even helped give Caleb a bath.

Then Stanley came home and told Evan all about his trip to Michigan.

Here's Derek with his presentation poster and all the materials Stanley brought home with him. He got an excellent grade on his project and got the award for having the most souvenirs from the place where Stanley visited.

This page was last updated: December 27, 2007